WELCOME!
This course is for you, if:

1. You want an awesome job quickly where you're respected, paid well and do meaningful work.
2. You are willing to learn how to get these top jobs.
3. You have an open mind and are keen to try new ideas.
Is this you? Then welcome aboard!
There is a lot of 'noise' and misinformation about jobs and careers out there. Half baked 'experts' dish out so-called advice on jobs and careers that cause more harm than good.
That's why this program features 19 top HR Directors and Experts from MNCs and India's best companies who coach you about job search.
You get top-notch authentic advice from these great coaches on job search. All you have to do is go through the course and apply their strategies and ideas.
HR experts from the following companies and many others have participated in the course.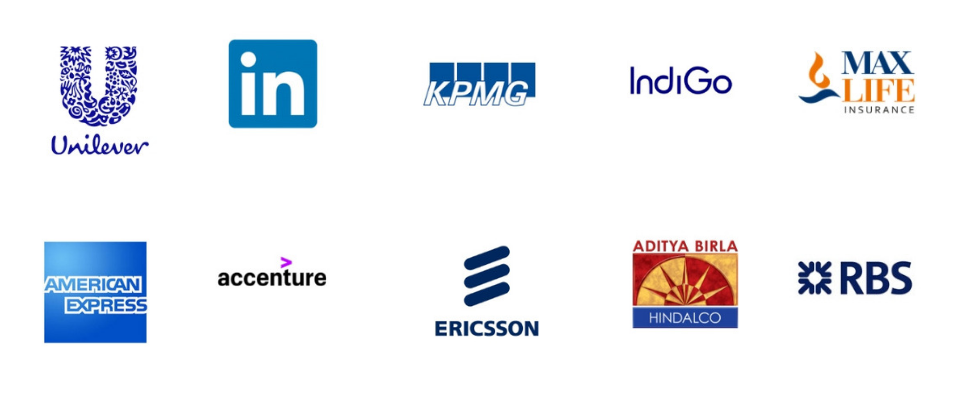 Your Instructor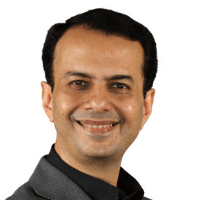 Vikram Anand is the founder of Buzzmattic Ventures, the company that created Jobs MasterClass.
Vikram is a Gurgaon based career coach and marketing professional with 27 years experience and has worked at Unilever, Johnson & Johnson, Nokia and many other companies. He's been the Chief Marketing Officer at AkzoNobel and Cargill too.
Since 2014, he has been spearheading online career coaching for young professionals who seek to accelerate in their careers and lead happier lives.
Vikram is an alumnus of the Jamnalal Bajaj Institute of Management Studies, Mumbai Universty ('92) and Hindu College, Delhi University ('90).